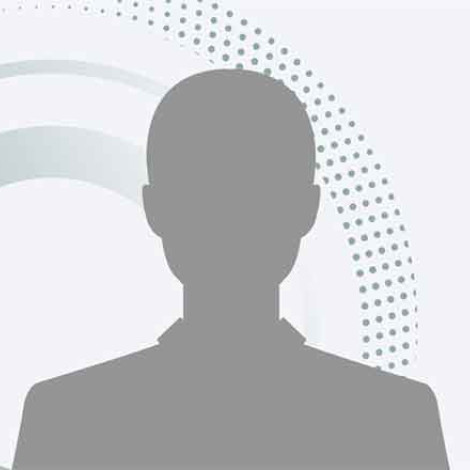 Prof. Yanay Ofran
Office
Laboratory of Systems Biology and Functional Genomics, Institute of Nanotechnology and Advanced Materials (Bldg 206), Northern wing (C), Room C468
Reception Hours
Please send an email to make an appointment.
Research

Research

   

Systems Biology, Bioinformatics and Molecular Recognition

Our lab combines computational and experimental tools to study molecular interactions and their relationship to biological function and disease.

We analyze biological networks in search of molecular mechanisms that account for the control and dynamics of these networks.

Using clinical data collected from patients with different diseases, we compare the molecular interactions in disease to those observed in normal cells.

We also develop tools to predict molecular interactions, and design molecules that can bind to specific biological macromolecules.
Last Updated Date : 28/04/2022