Dr. Nitzan Gonen Awarded Prestigious Krill Prize
Dr. Gonen received the award for her research on molecular mechanisms determining sex in mammal embryos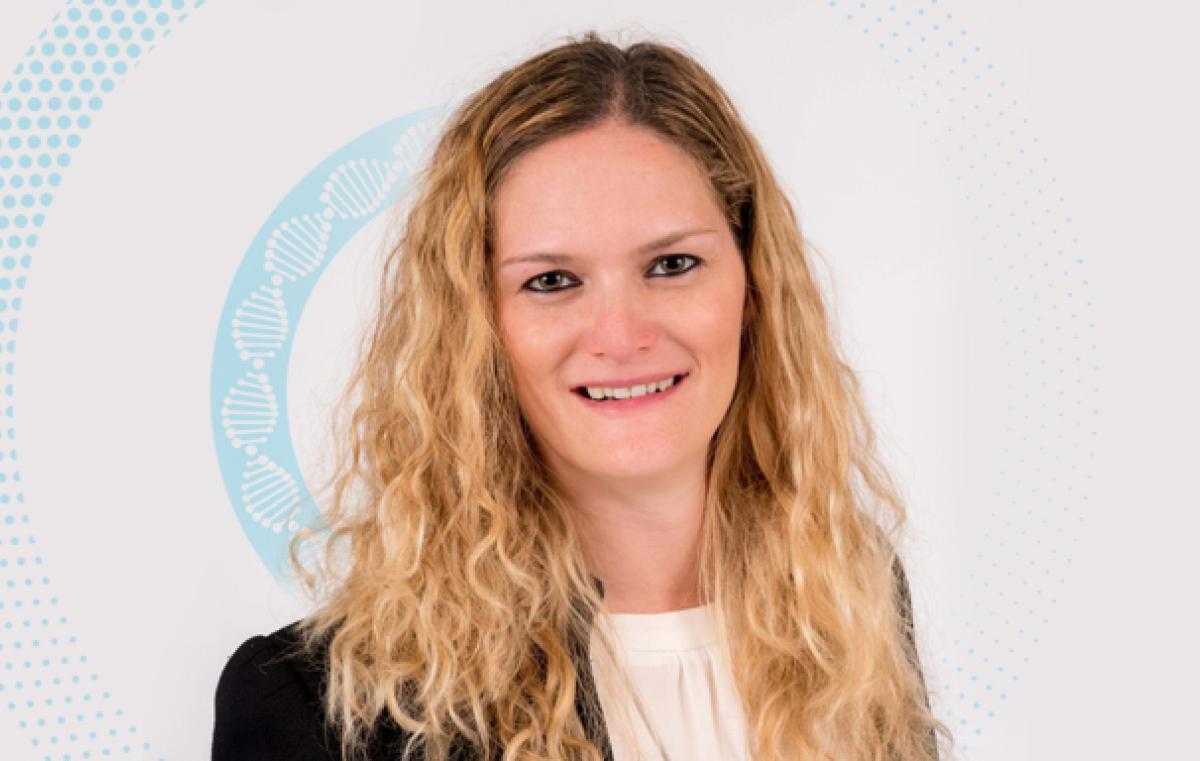 Dr. Nitzan Gonen, from the Mina and Everard Goodman Faculty of Life Sciences and Institute of Nanotechnology and Advanced Materials, is one of ten brilliant young Israeli researchers to receive the prestigious Krill Prize for their unique contributions to their research fields.
The Krill Prize for excellence in scientific research is awarded by the Wolf Foundation and the Krill family to outstanding academic faculty members and promising researchers from research universities in Israel who have demonstrated significant research breakthroughs and who are expected to lead research and academia in Israel in the future in the fields of exact sciences, life sciences, and medicine, engineering, and agriculture.
Dr. Gonen's lab studies the process of mammalian sex determination and reproduction. In mammals, sex is determined based on chromosomes with XY individuals born as males while XX as females. Hundreds of genes are known to be involved in this process, mutations of which lead to Disorders of sex development (DSD). DSD is classified as discordance between the chromosomes, gonads, and anatomical sex and appears in 1 in 4,000 newborns.
Despite decades of research, the genetic cause in more than 50% of DSDs has yet to be identified. Dr. Gonen's lab uses novel genomic techniques to explore the involvement of the non-coding genome in this process. In addition, the lab uses embryonic stem cells to generate artificial testes, which will serve as a research and therapeutic model for sex determination and infertility.
"Promoting women in research and academia is very close to my heart. It is important to me to speak and tell women that it is possible to combine home and family with career, research and self-development. The more successful female researchers there are, the more we will be an example and role model for those who come after us," said Gonen upon winning the Prize.
Last Updated Date : 08/05/2023